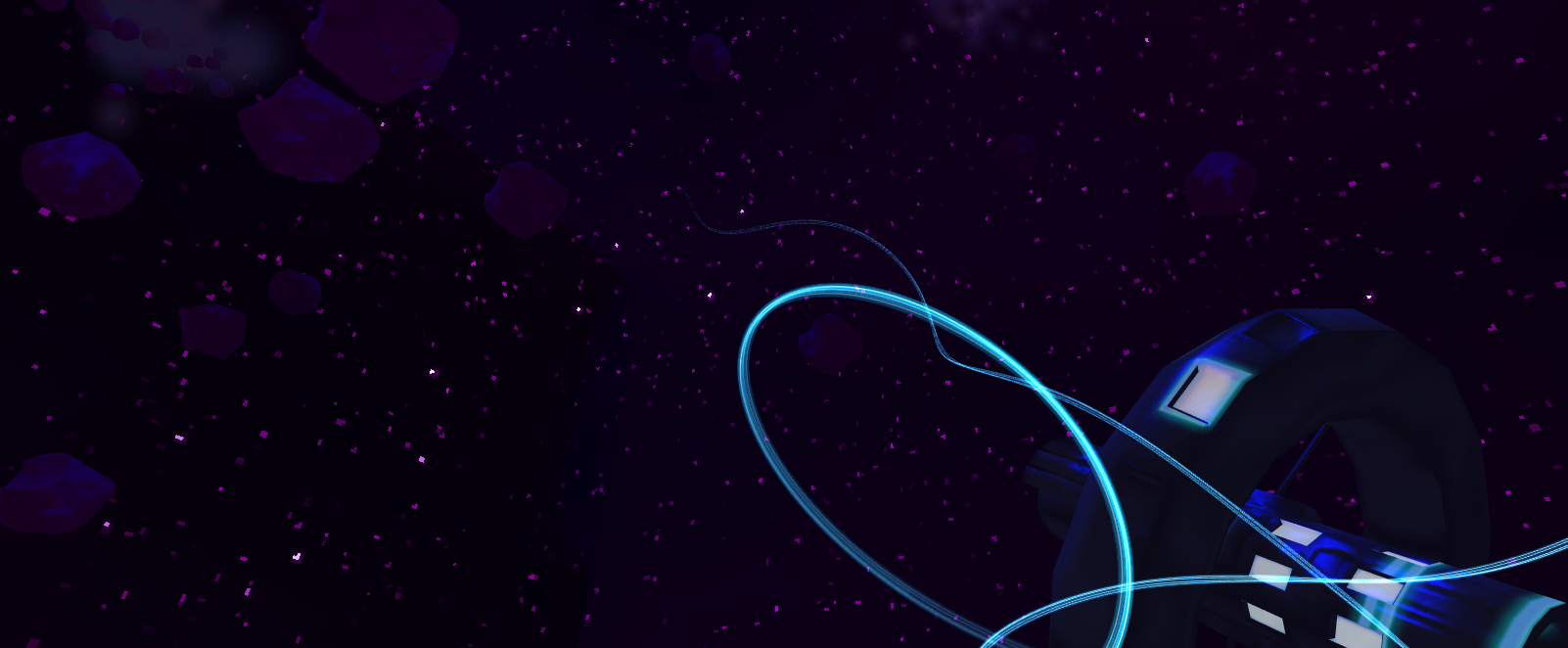 Authority of Planets
Left and Right Arrow to roll, Up and Down Arrow to Pitch. Spacebar to shoot.
Multiplayer will not work for everyone :(
Update 1 - March1st, 2015
- Added controller support. Left horizontal to roll, Left Vertical to Pitch and Right Bumper to fire.
- Added a space station.